By JD Alois
FundPaaS, Inc. is the most recent crowdfunding portal to receive regulatory approval.  Operating under the name of CustVestor, the company is now approved to list debt and equity securities under Reg CF – one of 22 portals that are authorized to the new exemption created by the JOBS Act of 2012.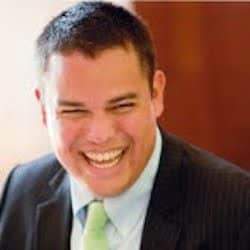 FundPaaS President Amilcar Chavarria launched the company a year and a half ago to provide a turnkey crowdfunding technology for all segments of the capital raising market, including issuers, financial services companies, and platform builders.  Amilcar explains;
"We founded FundPaaS with a simple idea to innovate capital raising in the United States by turning a business' customers into investors. Our technology unleashes the power of crowdfunded capital to grow the economy, support American businesses, and create jobs. And now, this approval means the broadest possible audience will have access to that untapped potential."
FundPaaS touts its "FundMe Button" technology that issuers may use for online crowdfunding campaigns. Reg CF allows small businesses to raise up to $1 million online by issuing securities to both accredited and non-accredited investors.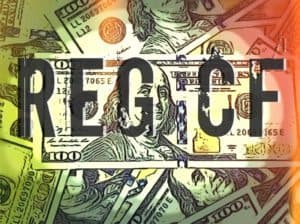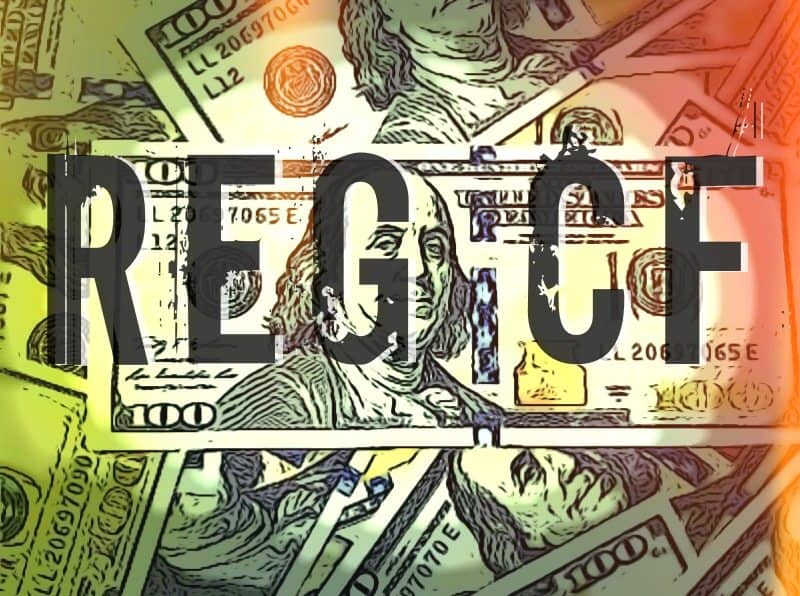 FundPaas expects its seamless integration with vendors serving the crowdfunding industry will make FundPaaS' technology the one-stop solution of choice for anyone considering a crowdfunding campaign. FundPaaS' partner network includes CrowdCheck for Bad Actor Checks and Issuer Due Diligence and iCrowdNewswire for compliant marketing and promotion campaigns.
FundPaaS' engineering team, led by CTO James Zucker, has recently adapted the FundMe Button technology to create APIs that power private offerings to accredited investors under federal law. This modification expands the utility of the FundPaaS technology beyond Reg CF limits for offerings of any size.
FundPaaS CEO Brian Castro who as a Senate staffer worked on the legislation that created equity crowdfunding. Additionally, Castro was previously the National Ombudsman for Small Business in the Obama Administration. Castro described the opening up access to new sources of capital as an imperative for the economy.

"An extraordinary confluence of circumstances has created a singular moment for capital markets. With the right regulatory approach, crowdfunding is poised to bridge the gulf that has existed between growing businesses seeking capital and investors who have never before had access to deals of this kind," said Castro."It's the unfortunate reality that America's small business owners know too well and articulated often to me as National Ombudsman: traditional commercial finance has failed to provide the capital they require and a revolutionary solution is needed if small businesses are to continue the catalytic role they've always played in the American economy — driving wealth creation and job growth by creating value, new markets, and 2 out of 3 net new jobs. Together, the crowdfunding market, the new investible asset class it has created, and FundPaaS' FundMe Button are driving that revolution."
Source: https://www.crowdfundinsider.com/2017/02/95844-fundpaas-next-crowdfunding-portal-receive-regulatory-approval/